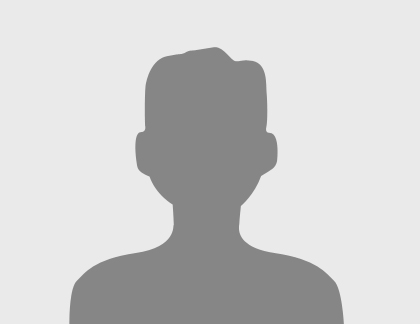 Assistant Official Observer Coordinator
MARSHALL A PAISNER,
K4MAP
560 E MOUNT VERNON DR
PLANTATION, FL 33325-3600
k4map@arrl.net


A General Class amateur since 1977, Marshall currently serves as the Secretary and District 2 Vice Director for the Florida Repeater Council. Active in local communications, he is the Club President and Trustee for several Analog, DMR, and APCO25 repeaters in Broward County. Marshall is a resident of South Florida since 1972.